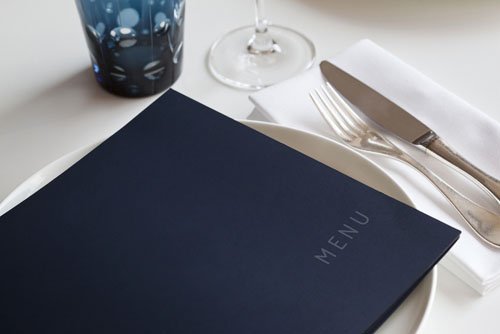 A restaurant's menu is often seen as the core of a restaurant, as it is connected to all other aspects within the restaurant. Moreover, a restaurant's menu is one of the most effective marketing tools a restaurant has, for the dishes offered have the ability to bring in customers.
Additionally, a restaurant's menu influences many other aspects of the business. The items on the menu determine the restaurant's prices, the equipment a restaurant needs, who to hire, and what food suppliers a restaurant will need.
However, just as an innovative menu can bring in droves of customers, a boring menu has the ability to drive customers away. One of the best ways to transform a restaurant is to update and expand the menu. Here are five ways to get started:
When it comes to updating and expanding your restaurant's menu, it is important to get customer feedback. A customer's opinion is crucial to this process, for they will alert to what dishes standout—both good and bad.
Reach out to customers over social media, through email, and to those dining in your restaurant. Offer them a survey of your menu with questions detailing what items they love, what items they hate, and what items they would add. This feedback can surprise you, but will lead you in the right direction.



Consider adding new categories to your menu, such as specialized desserts. Many restaurants offer a basic dessert menu, as they often believe their main dishes are their "cash cow,"so to speak. However, offering a specialized dessert menu can actually bring in more money, for more people are likely to purchase a dessert that is exciting or fun.
Interested to know more read on here:- 5 Ways to Expand Your Menu